Hello! Welcome To Corporate and Events Portfolio
Corporate and Events portfolio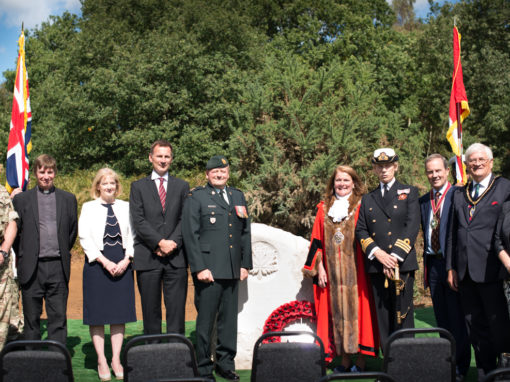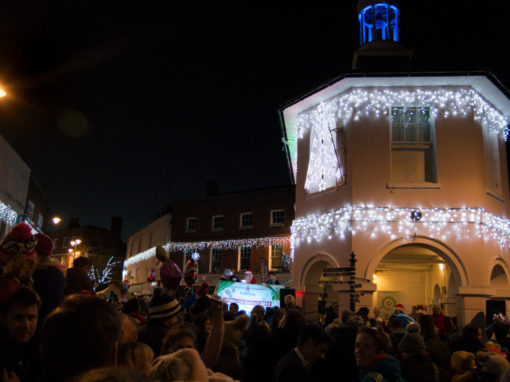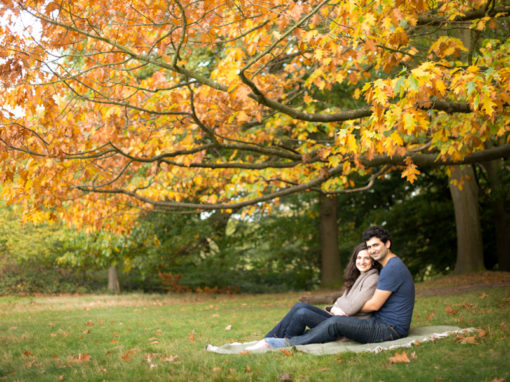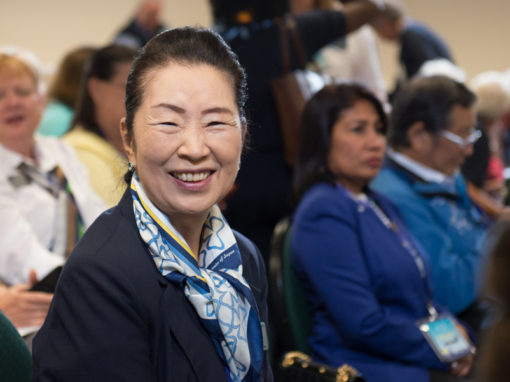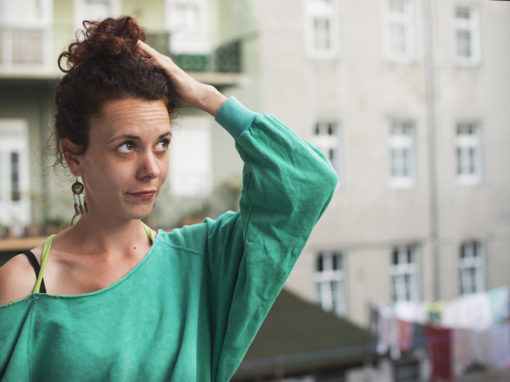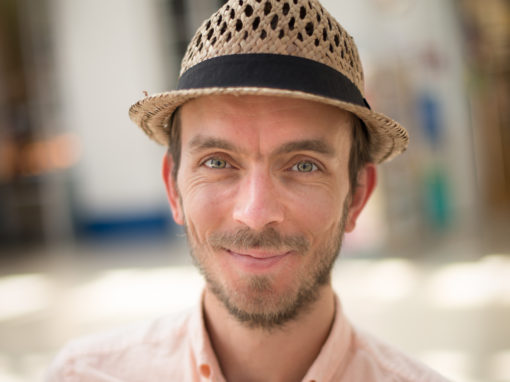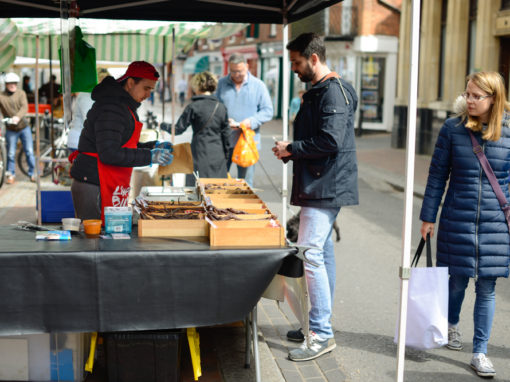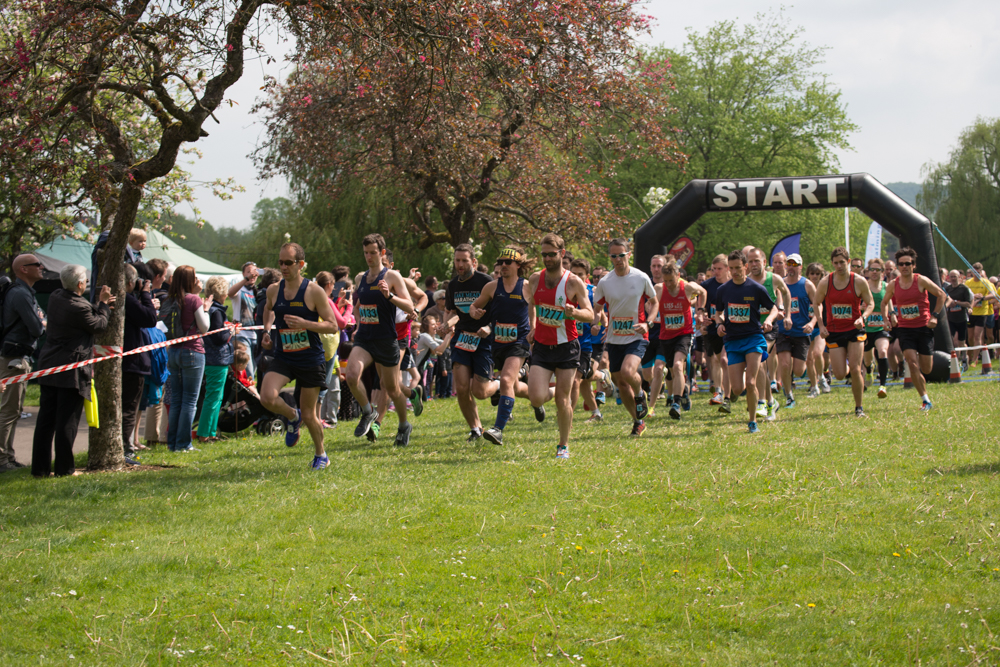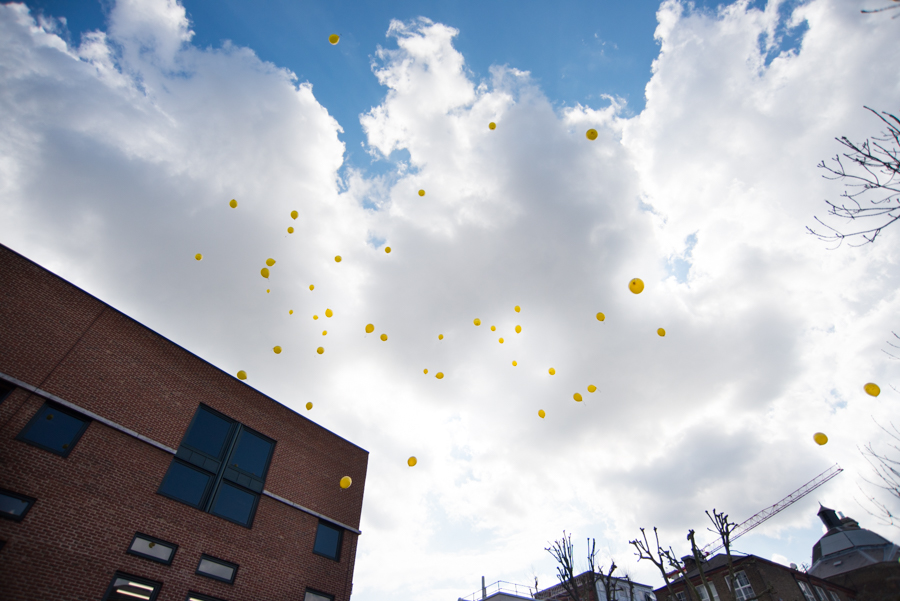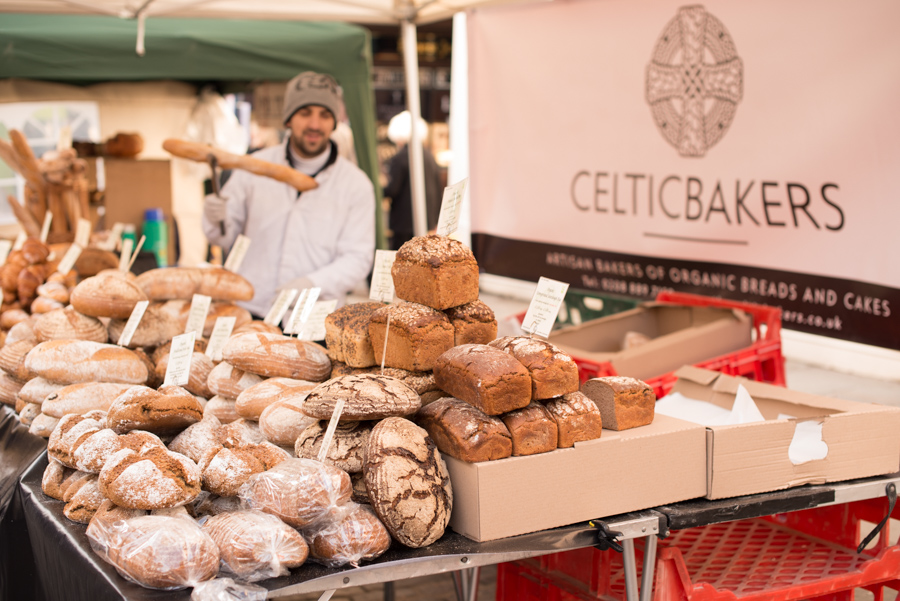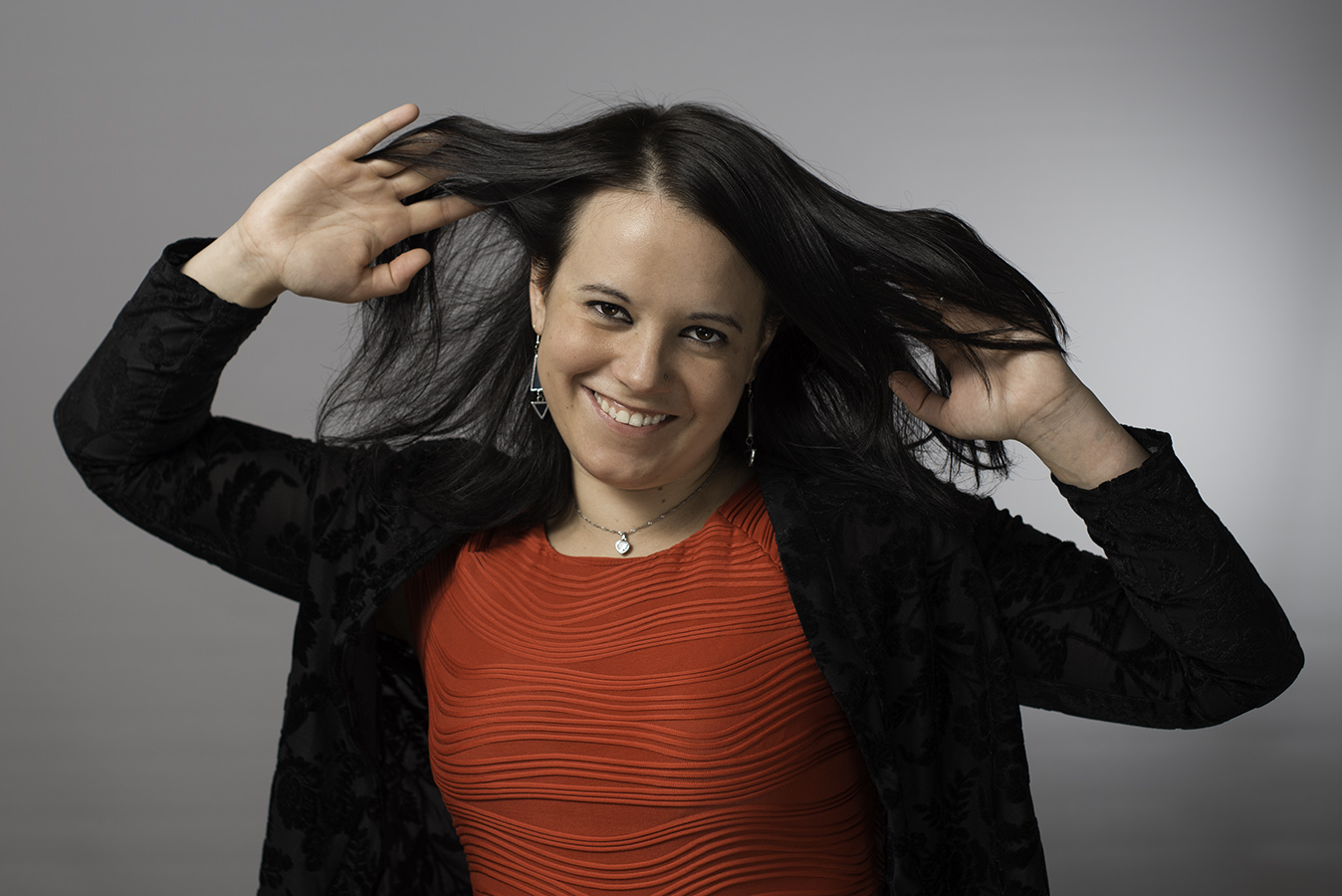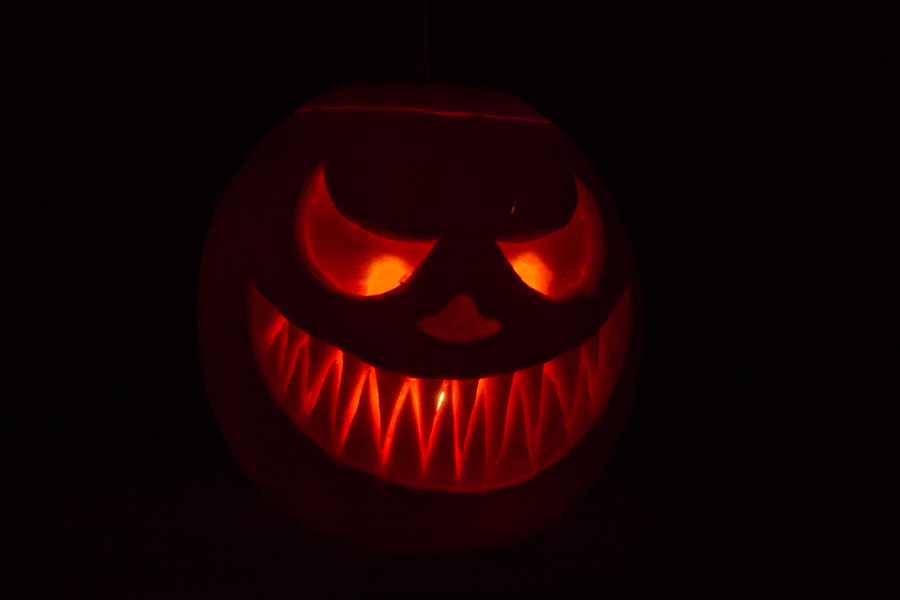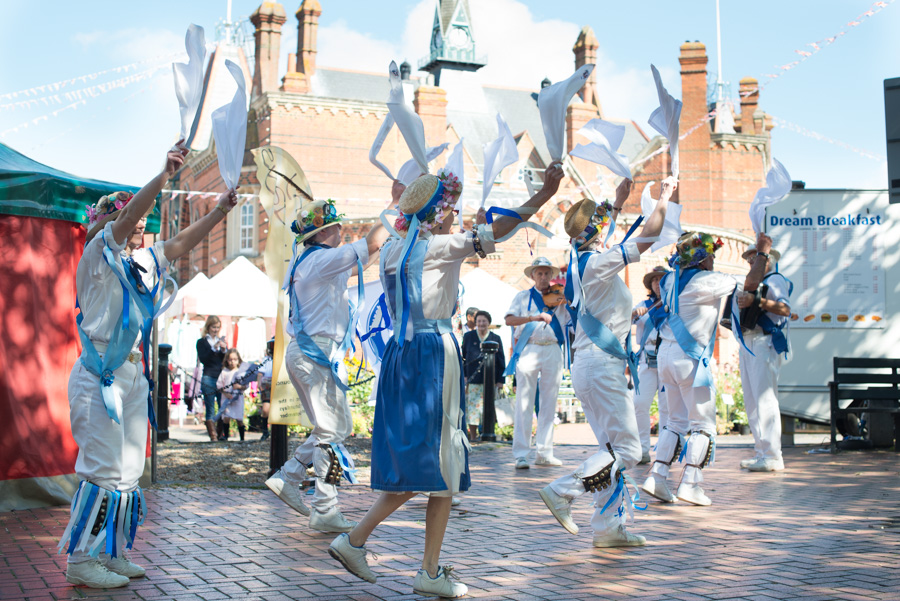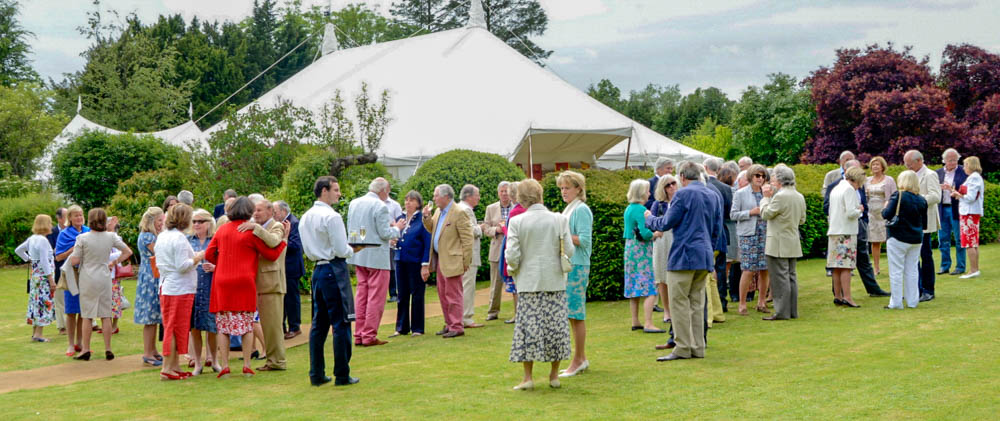 From corporate events to special birthdays… whatever the event – I'm here so you can remember it in pictures for years to come.
You will not even notice me clicking away and at the end you will have your event beautifully documented.
If you or your company needs professional headshots for corporate portraits you are in the right place. I offer a choice of studio portraits, in the workplace or more natural outside photo sessions.